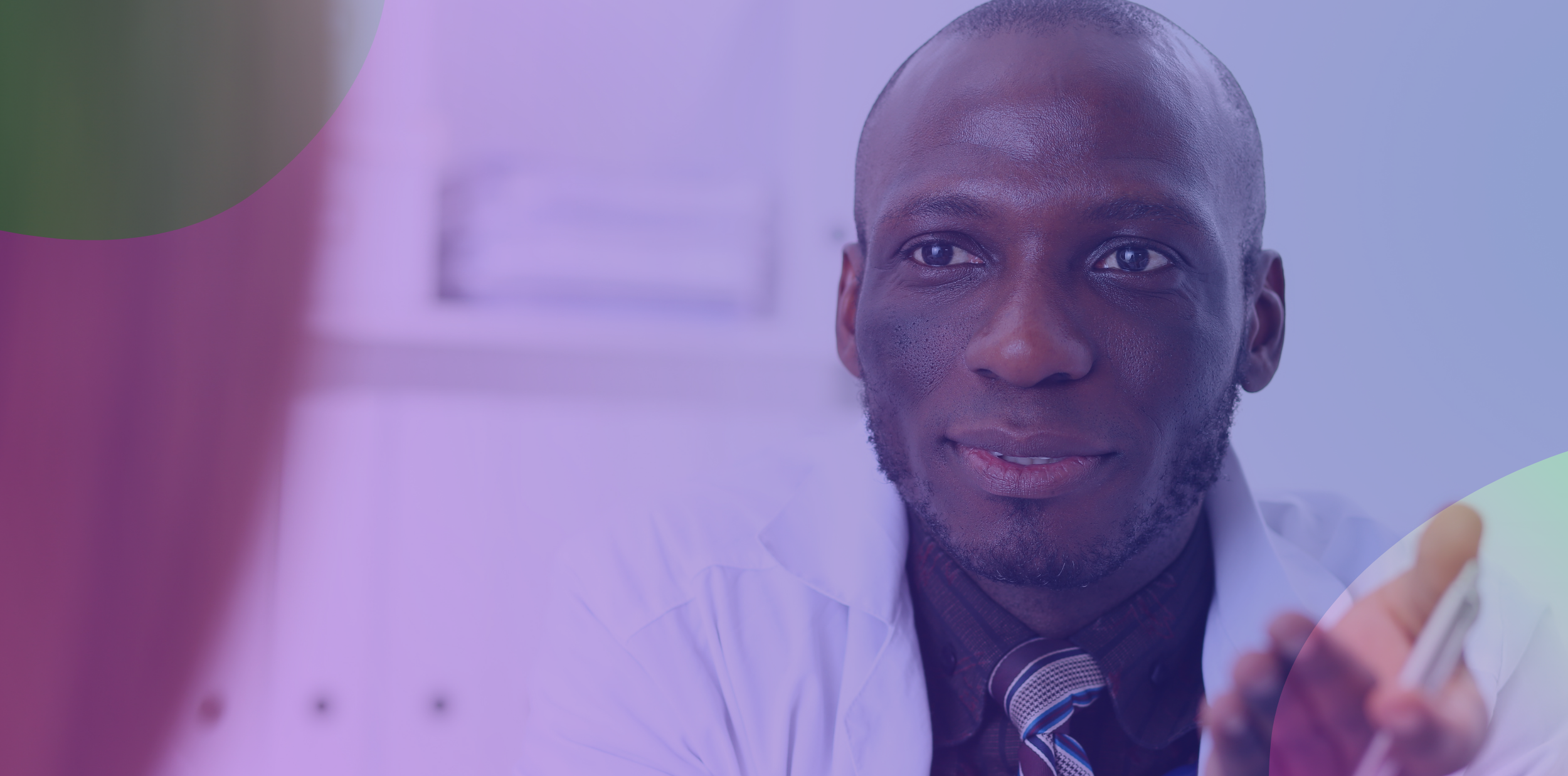 Supreme
Dermatology & Specialist Hospital
Experts at Supreme dermatology use safe, effective procedures to remove all types of skin growths, both cancerous and noncancerous.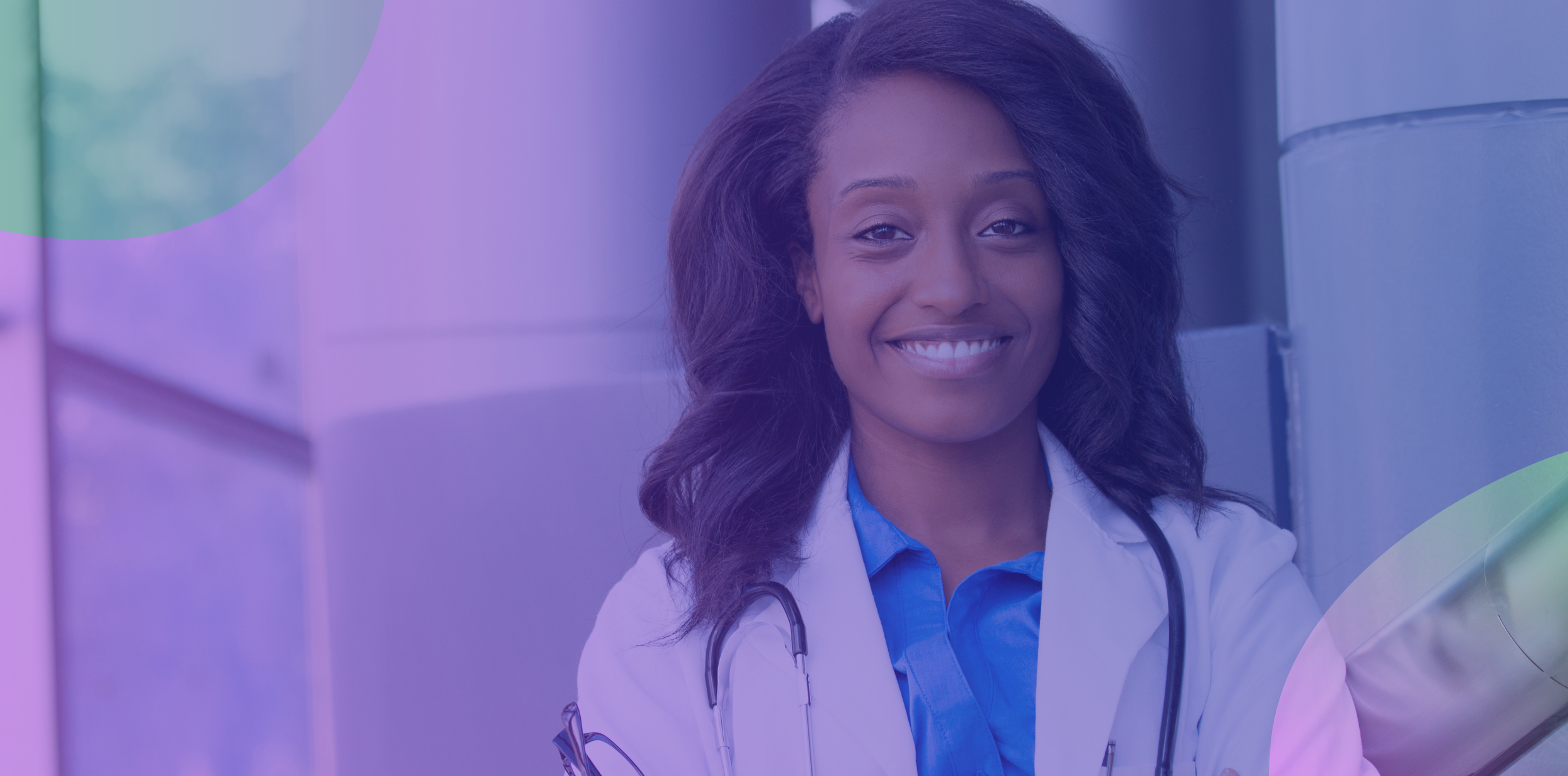 Supreme
Dermatology & Specialist Hospital
Our College-certified dermatologists at supreme dermatology provide care for skin growths. We focus on prevention, removing precancerous lesions, skin tags as well as identifying the triggers.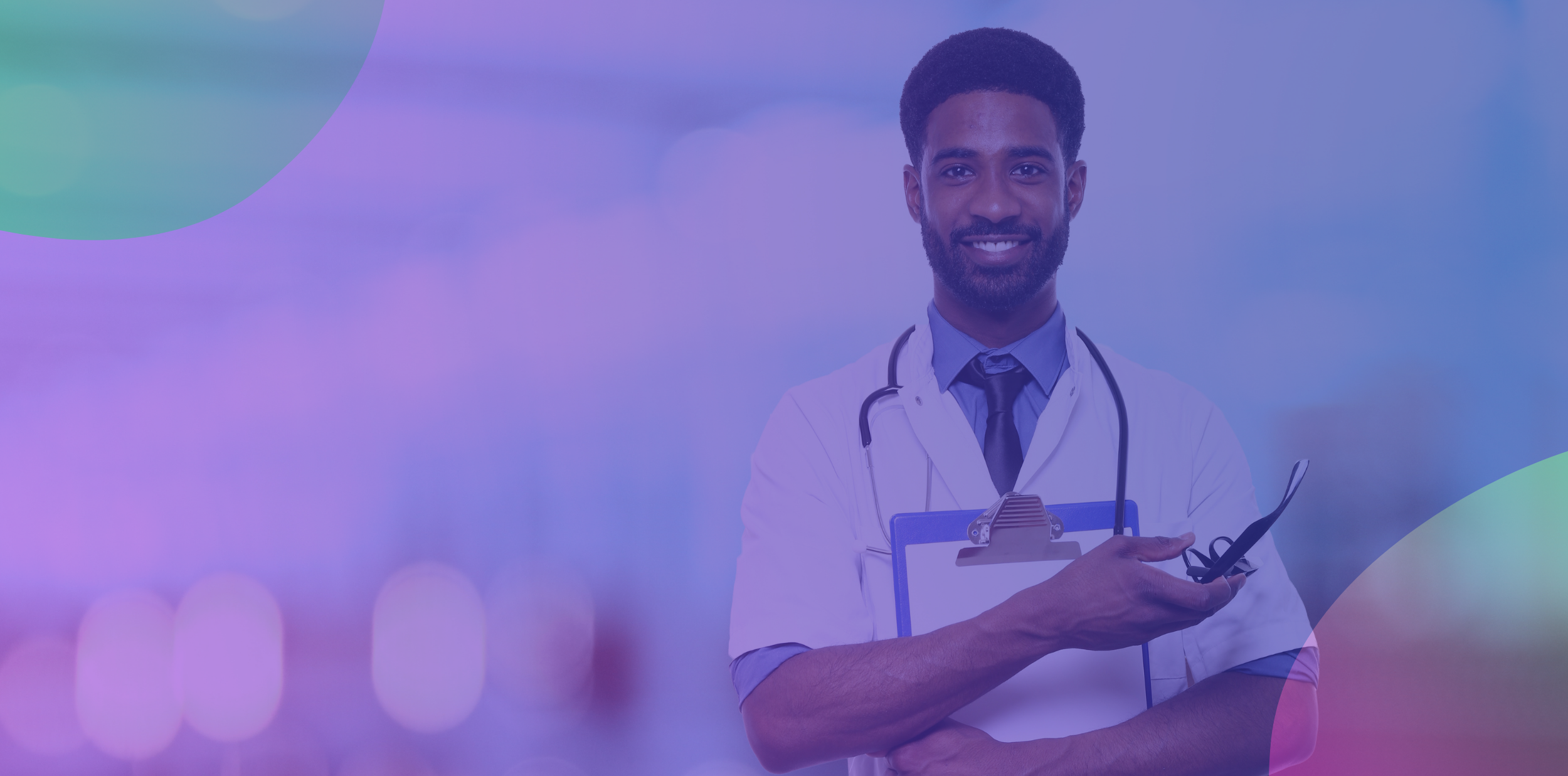 Supreme
Dermatology & Specialist Hospital
Treatment for your individual condition is typically decided by you and your doctor after a consultation, during which a full medical examination of your symptoms and inquiry into your previous dermatology visits takes place.
People Trust Us
because our patients are our family
One of the most important factors about people's lives is the information of, the use of, and the growing knowledge of medicine. Medicine is a form of art. It depends on how skillfully doctors apply their knowledge when dealing with patients.
KARNAK SINDIR
February 2, 2022.
Supreme dermatology and specialist hospital is a delightful and sweet place to be for cosmetic and dermatological skin disease condition. They professional ,through and meticoulous in their approach to patient management. I will never trade the wow experience with any where else . so glad to be here.
izu ofodile
December 8, 2021.
The good doctor Kolawole knows his stuff !!
Chukwujekwu John David Nwufo
October 27, 2021.
Stephen Ayosanmi
October 21, 2021.
Supremely beautiful environment. Expert Physician and Specialists. They offer international standard practices and patient-centred care in wholistic manner beyond just the skin care.
Ugwu Kelechi
October 19, 2021.
Hadiza Atta
October 19, 2021.
I was very impressed with the level of professionalism Dr Kola displayed. He took a detailed medical history and very carefully explained all available options to me. I highly recommend this dermatology practice!
Tony Ukwuche
October 19, 2021.
I was referred to Dr Michael, Supreme Dermatology by my family Dr due to large scalp infection. On getting there it was diagnosed as carbuncles, incision and drainage was performed immediately and today I'm glad I went there. What thrills me most is the personal relationship with Dr Michael, his analysis and follow up is wonderful, those assurances & treatment banished every fear I had, even with the distance I'm grateful that I met him.
uzo aguomba
October 19, 2021.
Supreme dermatology hospital is really supreme; you're working in line with your name, kudos. Thumb up for you from my daughter who's skin irritations stoped after your supreme touch.
Michael "Mykelangelo" Aliu
October 18, 2021.
Clean environment and the client care is top notch and pleasing....I recommend you visit for any of your skin care issues....
Grace Adetunde
October 18, 2021.
Services
ambulant clinic & emergency
Appointment
don't waste your time, make it online