01
In our dermatology clinic, we focus on conditions that affect your skin. In addition to your skin, we also treat conditions that affect your nails, hair, and the delicate lining of your eyelids, nose, and mouth.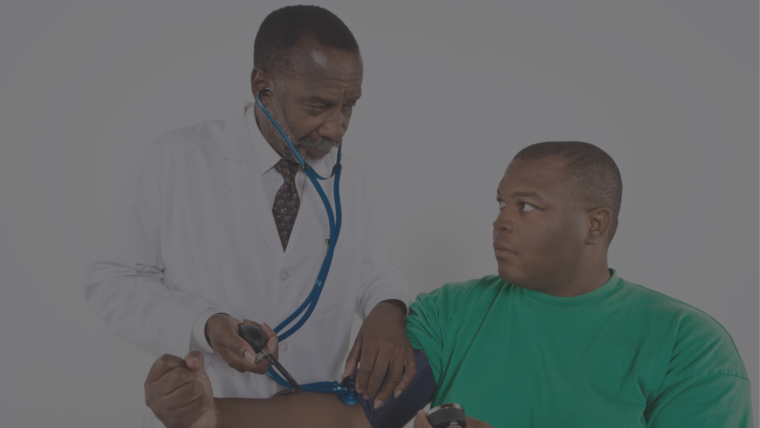 02
At our general and specialist medicine clinic, we focus on primary health care as we as specialist treatments such as Endocrinologists, Cardiologists, Surgery, Obstetrics and Gynecologists etc.
03
Children's dermatology services are available at Supreme Dermatology and Specialist Hospital. A strong culture of collaboration exists between the dermatology doctors and other pediatric specialists at Supreme.